Dr. Snehal Daga
- Best Skin Specialist in Nashik
M.B.B.S, D.D.V. (Mumbai) – Consultant Dermatologist, Trichologist & Cosmetic Surgeon
Dr. Snehal Daga is a Certified Dermatologist, trichologist, and cosmetologist. she has been practicing in the field of dermatology since the year 2012 after completing her post-graduation in Dermatology (D.D.V) from Mumbai.
With over 10 years of clinical experience, she has worked in many reputed skin clinics in Mumbai like Sion hospital, Rajawadi hospital, Cooper hospital, and Radiant clinic. She is the best skin specialist in Nashik since 2016 and was also attached to NDMVP medical college Adgaon.
She is a Lifetime Member of the national organization of dermatologists IADVL (Indian Association of Dermatology, venerology, and leprosy). She has many national and international publications published in reputed medical journals for her work in dermatology.
She has been trained in cosmetic surgeries by a government of India-regulated body: the Council of cosmetology, trichology, and aesthetic science of India.
At Daga's Skincare  Clinic, Dr. Snehal Daga is the best skin specialist in Nashik. She has 10 years of experience in Dermatology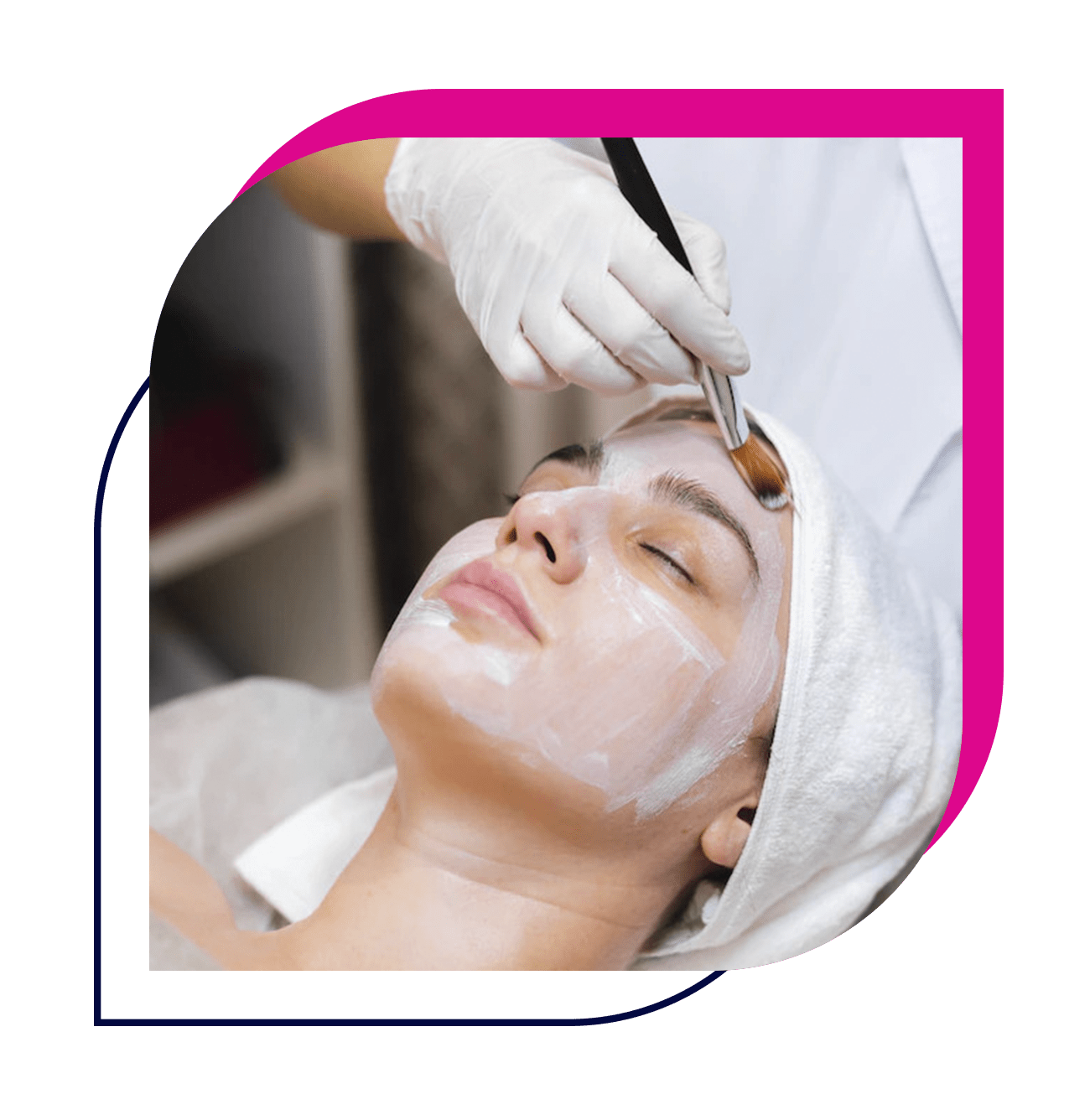 Chemical Peels
Pigmentation, Pimples, Dark Circles, Fine Wrinkles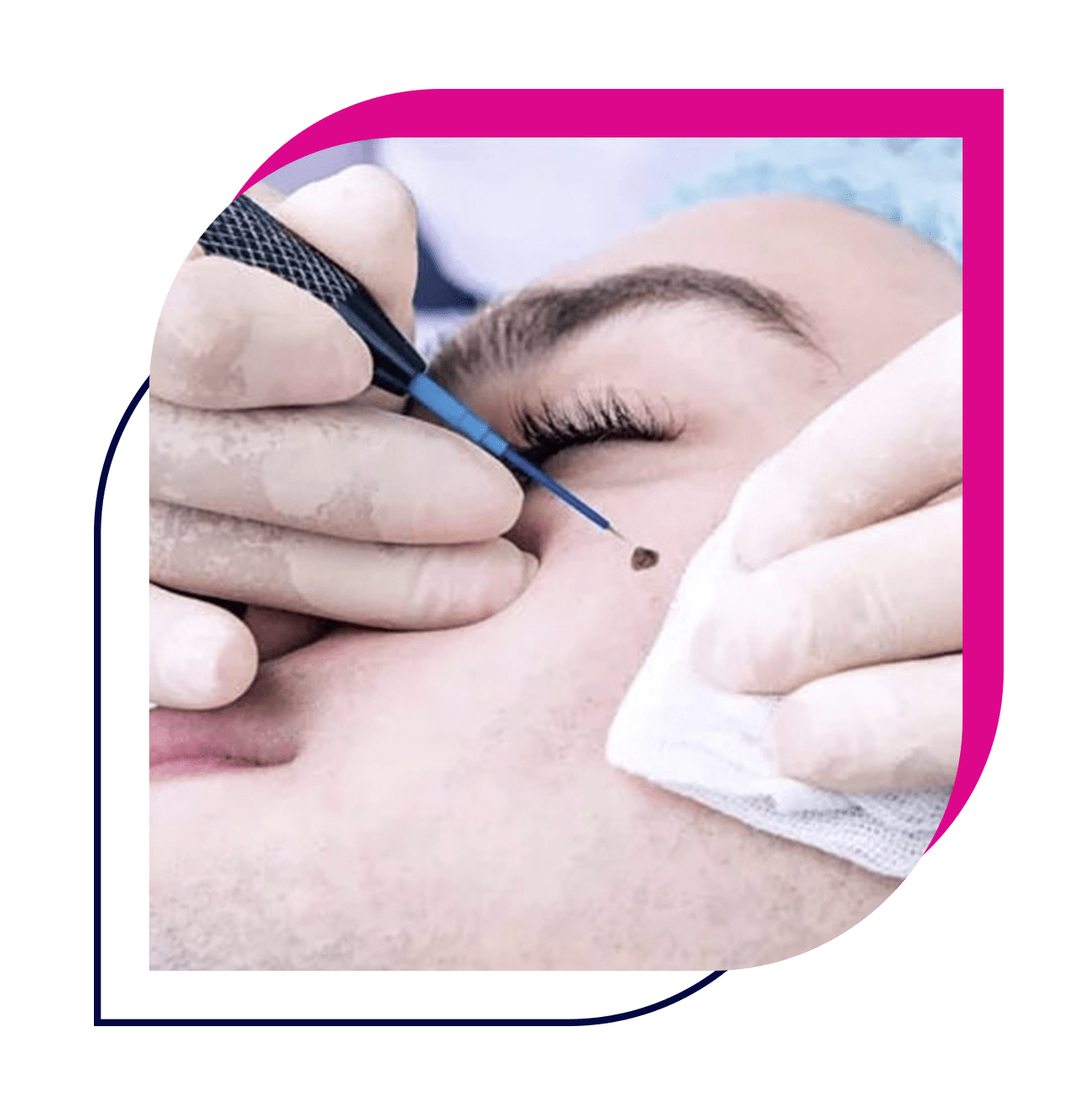 Electrocautery
Skin Tan, Mole, Corn, Wart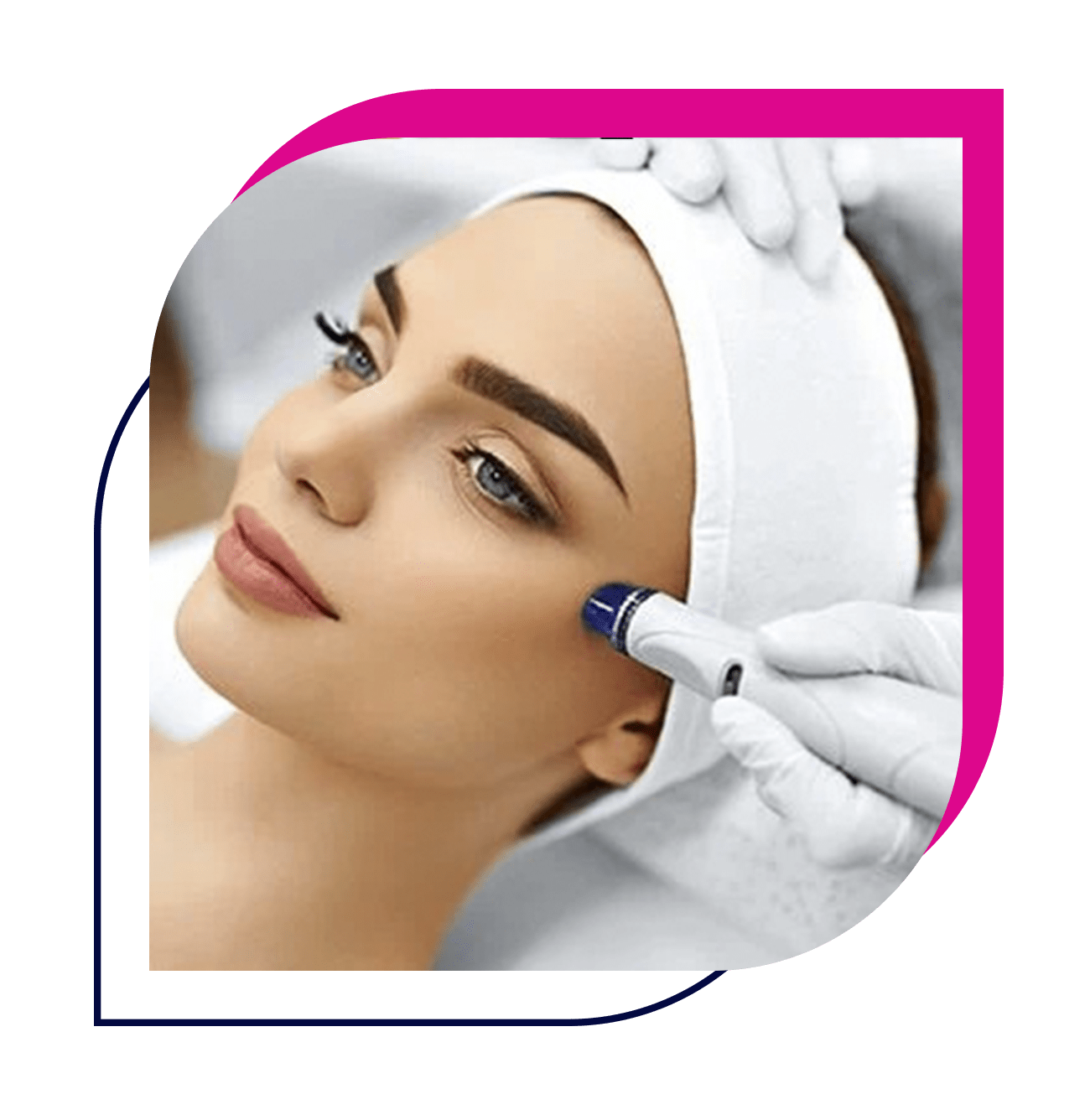 Microderma
Sun Damage, Melasma, Moderate Acne Scars, Age Spots/ Freckles
Hydrafacial
Texture, Fine Lines, Tone, Hydrates Skin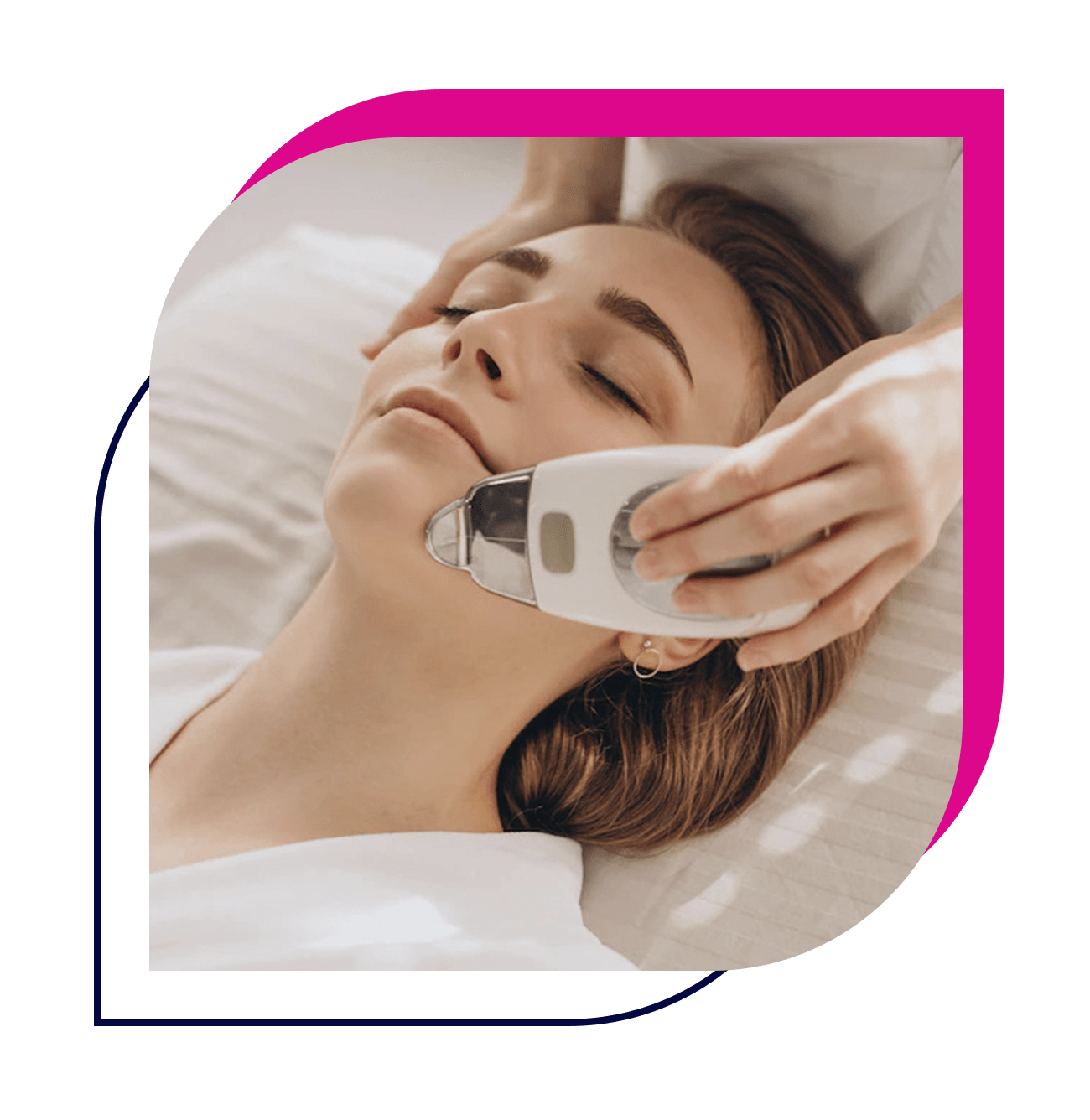 Dermatoller
Severe Acne Scars, Strech Marks, Anti Ageing, Hair Regrowth
Laser
Reduce Unwanted Body Hairs Reduces Excessive Facial Hairs In PCOD
You should consult a dermatologist immediately if you have developed any abnormal symptoms which are affecting your skin, hair, nails, or mucous membranes. If you have any cosmetic concerns, a skin specialist will be able to help you.
Dermatologists and cosmetologists both primarily focus on the outward appearance of individuals. Dermatologists are trained physicians and they treat illness and disease. On the other hand, cosmetologists offer services to improve aesthetics. Dermatologists are doctors and specialize in treating skin, hair, nails, and mucous membranes. But cosmetologists are not doctors. Cosmetologists specialize in various beauty services including haircutting and hairstyling.
Chemical Peel is one of the most useful treatments to correct a wide range of cosmetic concerns. The treatment is available in the skin clinic and cost varies according to the type of peel used, starting from ₹1000.