Laser treatment
for Skin Rejuvenation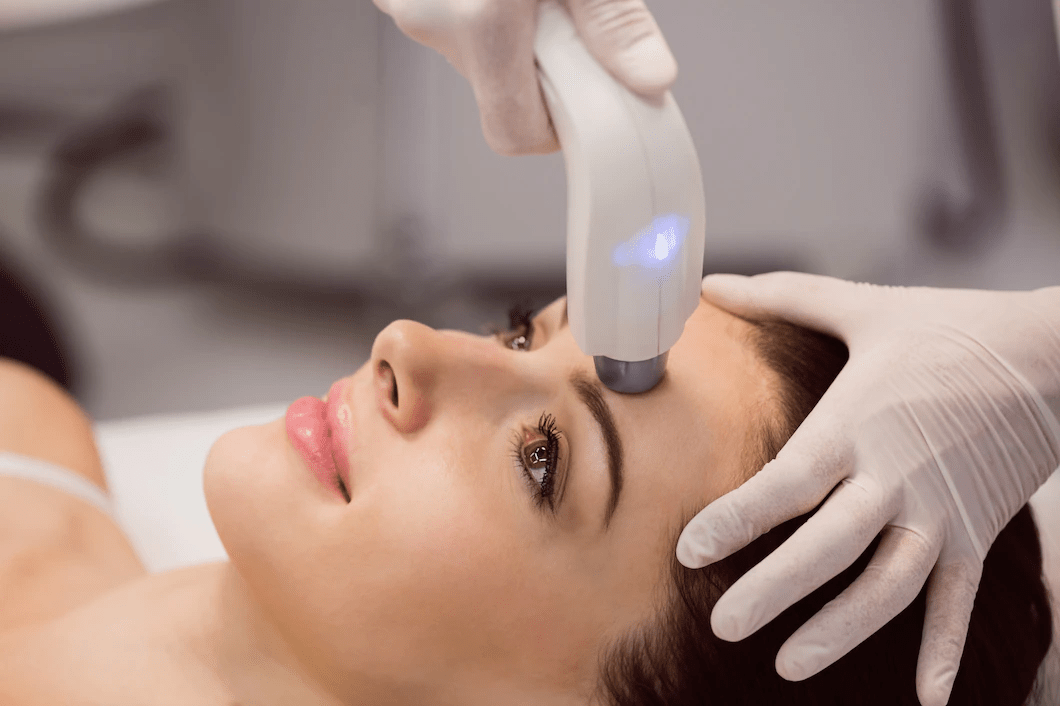 One of the most recent advances in skin treatment is laser skin resurfacing and rejuvenation. The treatments improve the color, texture, and tone of the skin, as well as the appearance of wrinkles and fine lines.
Lasers can help with minor facial defects such as:
Wrinkles and fine lines around the eyes, forehead, and lips
Skin that has aged or been sun-damaged
blemishes on the liver
Precancerous tumors
Scarring from Rosacea acne
Nasal oil gland enlargement
Possibilities for skin rejuvenation
Women and men who want to appear better, feel better about them, and age gracefully are increasingly seeking confidence-boosting aesthetic treatments.
As the medical aesthetic industry expands, laser and energy device treatments are emerging as a key driver, with facial lasers being one of four main market trends* and 70% of patients seeking skin rejuvenation treatments.
Skin rejuvenation treatments
Lumenis leads the way in expertise and innovation as pioneers in energy-based technology supported by scientific proof.
Lumenis provides a wide range of skin rejuvenation products to help improve skin damage, texture, and tone. They range from minimally invasive non-ablative techniques to highly effective ablative technology.
Learn more about our cutting-edge technology below, and discover how you can precisely personalize treatment to each patient's needs